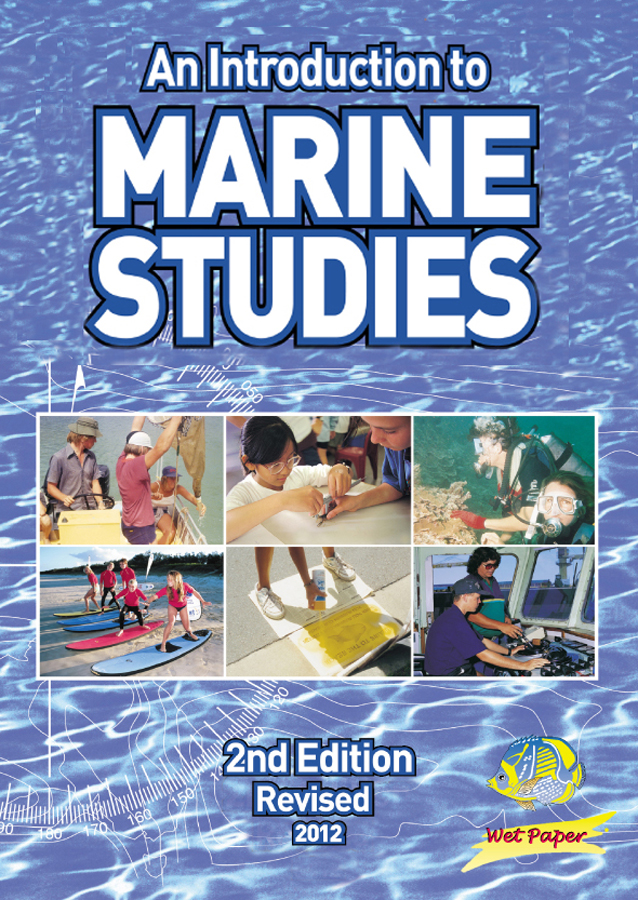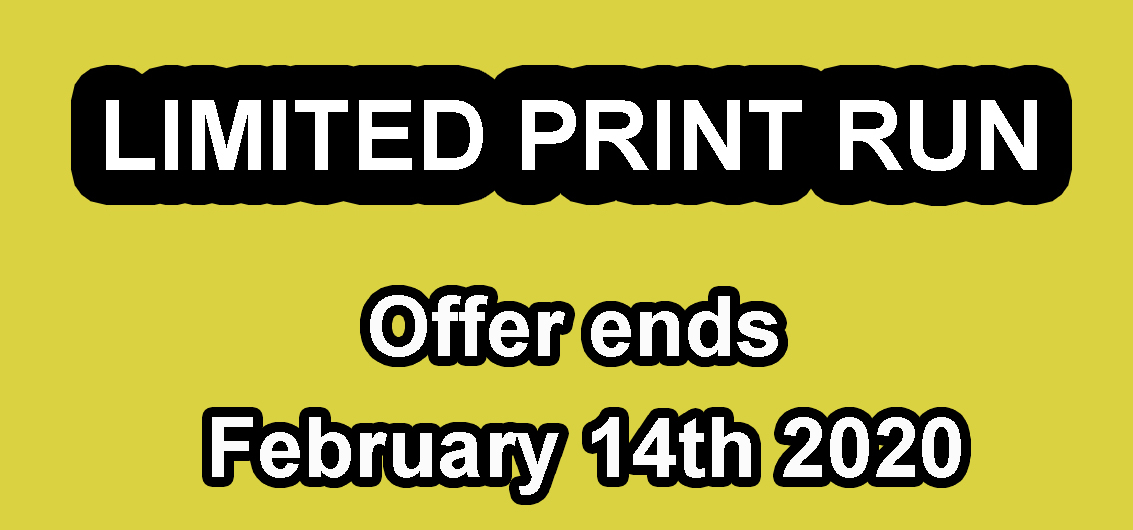 Your Currency has been updated. Please note that currency conversion is approximate only
F 10R Navigation and communications workbook

ISBN : 978-1-86283-147-6
Published Date : 19 June 2014
Product Code : F10R
Format : Electronic delivery rental expires 31st of December 2019
Price:
$110.00
On Sale:
$55.00
This rental agreement allows up to 30 users to open a web based colour version of this text for 12 months from key activation

Sample flipbook pages

Syllabus Match
Teachers Information
This is a second edition. 54 pages. Full colour.
Specifically written for Queensland Marine Science Syllabus Topic - MS 3: Navigation and communication are essential tools for investigating marine environments
Addresses ALL MS3.1-MS3.6 syllabus topics
Combines Marine Radio and Classroom Navigation and updates in full colour, the latest navigation and marien communications technology.
Worksheets specifically address syllabus elaboration requirements
NEW chart - Research Bay has brand new exercises designed so students can locate simulated research sites
Contents
SECTION 1 MARINE NAVIGATION DEVICES
Navigation devices and their use
Worksheet 1: Navigation devices
Communication devices
Worksheet 2: Communication devices
Marine radio procedures
Worksheet 3: Communication procedures
SECTION 2 BUOYAGE SYSTEMS
IALA* Buoyage A
Navigation directives
Worksheet 4: IALA Buoyage A
SECTION 3 ESTABLISHING RESEARCH SITES
Research bay
Worksheet 5: Locating a research site
Compass conversions
Worksheet 6: Calculating a course to steer
Worksheet 7: Plotting a set of waypoints
Position fixing
Worksheet 8: Position fixing
Worksheet 9: Set and drift
Worksheet 10: Using a smart phone compass
Related Products