Your Currency has been updated. Please note that currency conversion is approximate only
Hard copy books - Available only in Australia
Number of products returned: 1 to 5 records of 5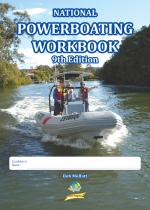 Price: $23.00
9th edition has been reprinted due to popular demand.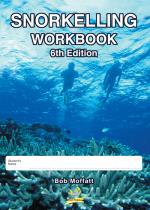 Price: $17.00
I've reprinted 1000. If these sell well I'll reprint again next year.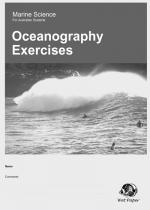 Price: $15.00
ONLY 2 left. Its taken 10 years to sell 3000 so won't be reprinting - but its a flipbook now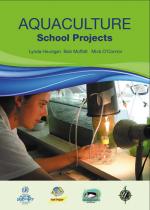 Price: $49.00
ONLY 12 left - will not be reprinted. Now available as a Wet Paper flipbook.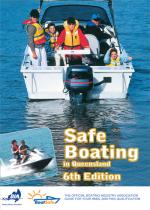 Price: $15.00
Short one day course notes for schools using a BTP