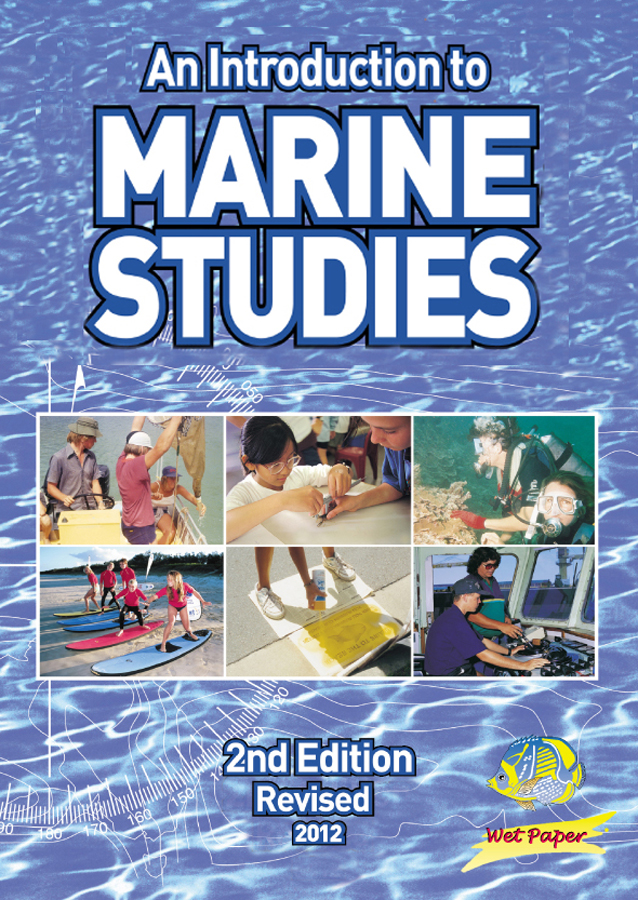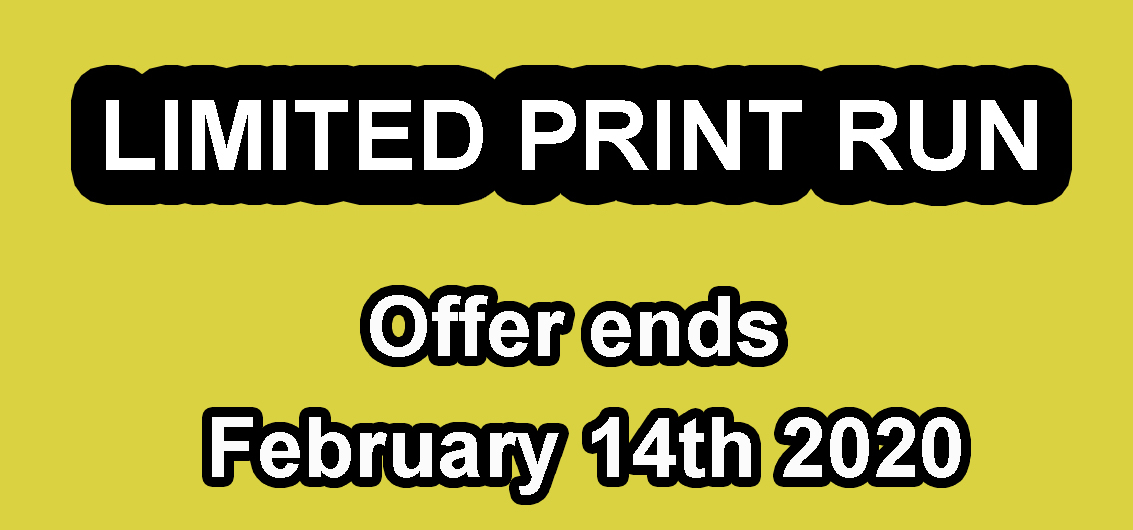 News
Number of news items returned: 1 to 2 records of 2
09 February 2019
(21913 views)
FLIPBOOKS Read on-line versions - end with an R These are paid for on line, with a 12 months rental for 30 ...
19 September 2018
(1588 views)
Resources match the Queensland Marine Science Syllabus (see syllabus match below) F 45R Oceanography Study Guide - the same as the powerpoints Section ...

RSS
ONLINE Flipbooks!
09 February 19
FLIPBOOKS
Read on-line versions - end with an R
These are paid for on line, with a 12 months rental for 30 users. The teacher buys a key, registeres it with a wet paper account and then gives it to students. The book pages then flip like the coles and wollies on line brochures.
Prices are adjusted during the year as rental expires 31st Decmeber EACH year.
Full price January to December
Half price July to December
Quarter price October to December
$1.10 in December
All student accounts are deleted after 3 years so if the teacher ends up as a student, their accounts will be depeted also. This is easily fixed just email bmoffatt@wetpaper.com.au
If any of our books or procedures don't work - we will give you your money back.
Printable from a pdf
As from February 2019, when you buy a printable flipbook, you get the download file from a link and a school licence which says
By purchasing this file your school agrees to the following conditions.
The publisher and author/s of this pdf file grants to the school a revocable, non-exclusive, non-transferable right and licence to use the content, exercises, lab and field work lesson notes within the school for educational purposes only.
The title to, and intellectual property in these online resources rests with the publisher's author, illustrators, photographers and design consultants and nothing in the agreement should be construed as transferring those rights to the school.
Payment for this licence shall not constitute ownership.
Single flipbook copies are available from Campion Education
Note the link and url to marine science is different (Don't know why!)
http://myconnectshop.campion.com.au/storefront/searchcatalog.html?search=marine+science&x=11&y=11
Ebook Code Title Retail Price incl gst 14 months
F01R Marine Sc for Aus Students full colour $30
F03R Marine radio workbook $14.40
F06R Navigation workbook $14.40
F09R Safe boating in Qld 5th Ed $15
F10R Navigation and communications workbook $14.40
F13R Mangroves in Focus 2nd Ed $30
F16R Snorkelling workbook $14.40
F23R Marine Studies 2nd Edition $30
F28R Safe Surfing workbook $14.40
F30R National powerboating workbook $15
F34R Introduction to Marine Studies 2nd Edition $30
Steps to Activate / Use Key
Our read only Flipbooks are sold in sets of 30. The initial account holder registers the key and then allocates that key to 29 users.
The 29 users individually set up accounts whose emails are linked to the initial account holder's email.
This allows the initial account holder to monitor key use. If further users are required, the initial account holder can add users.
Warning
IF YOU HAVE PURCHASED A "READ ONLY FLIPBOOK SUBSCRIPTION" YOU MUST NOT GIVE THIS KEY TO YOUR STUDENTS UNTIL YOU REGISTER YOURSELF. OTHERWISE THE SYSTEM WILL MAKE THE FIRST STUDENT WHO REGISTERS THE TEACHER.
Copyright on pdf's
Except as permitted by the Copyright Act 1968 (Cth), you may not reproduce any of the contents of this publication, without the written permission of the copyright owner.
Educational exemption
There are exemptions under the Act that allow educational and government use of text, images and music scores for educational purposes.
These exemptions are in Part VB of the Copyright Act 1968 (Cth), where you are entitled to reproduce or communicate 10% of the words or one chapter from this file for educational use within your school.
If you wish to reproduce or communicate MORE than 10% contact the copyright owner, info@wetpaper.com.au to gain written permission. For more information, see www.copyright.com.au and www.copyright.org.au.

Need Help?
If you experience any difficulty, please do not hesitate to contact Bob on 0418 769 790.
Regards

Bob and Paula Moffatt

Wet Paper Publications

info@wetpaper.com.au